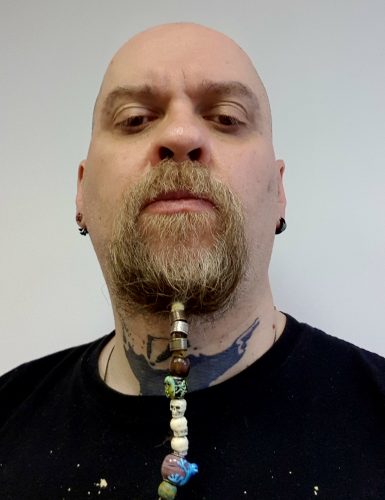 A freelance technology journalist for 30 years, Davey has been Contributing Editor of PC Pro magazine for most of them.  As well as currently contributing to The Times and Sunday Times, SC Magazine UK, Digital Health and SolarWinds, Davey is also the co-founder, Editorial Director and Managing Analyst at IT Security Thing Ltd.
Alongside his career as a journalist, Davey has also been a prolific author with more than 20 books published across two decades. The last of these was Being Virtual: Who You Really are Online which was published in 2008 as part of the Science Museum TechKnow Series by John Wiley & Sons. Some of his other titles are also still available from Amazon.
As well as being the only three times winner (2006, 2008, 2010) of the Information Security Journalist of the Year title, Davey was presented with the 'Enigma Award' for a 'lifetime contribution to information security journalism' in 2011. Other awards include 'Best IT Security Investigative Feature' in 2014, Best IT Security Feature in 2010, Best Information Security News Story in 2008, Best IT Security Feature in both 2006 and 2007 and Technology Journalist of the Year in 1996.